Golden Dome Society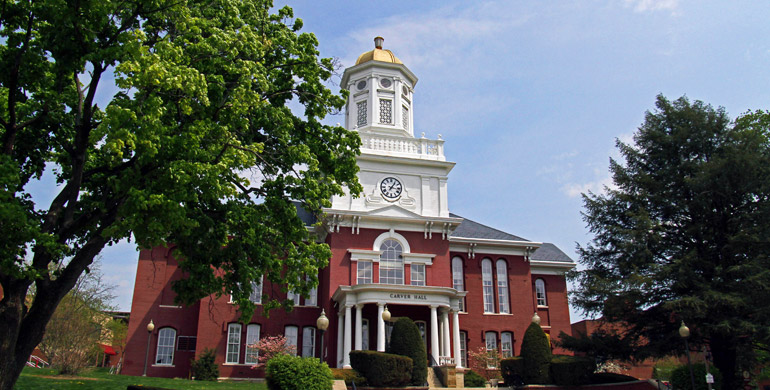 The Golden Dome Society provides opportunities for us to celebrate and recognize those that have planned for the future of Bloomsburg University by including us in their estate plans.
Alumni and friends that have named the Bloomsburg University Foundation as the beneficiary of a planned gift are very special. They believe in the future of Bloomsburg University and BU students and they inspire us every day to achieve more.

Golden Dome Society member gifts might include bequests, appreciated securities, gifts of retirement accounts, gifts of life insurance and/or charitable income gifts, such as charitable gift annuities, charitable remainder unitrusts, and charitable remainder annuity trusts.
If you have included or are considering including Bloomsburg University in your estate, please let us know. We would like to thank you for your generosity by including you in the Golden Dome Society.
The Bloomsburg University community celebrates the Golden Dome Society at an annual Scholarship Luncheon every April, but President Hanna and all on campus, welcome Golden Dome Society members to engage however and whenever they can. We also encourage you to attend sporting events as our guest and are excited to offer you discounts on Bloomsburg merchandise at the campus book store.

We are so grateful to Bloomsburg University's Golden Dome Society members. They have made a lasting contribution to the long-term success of the students at BU.