Kimberly's Legacy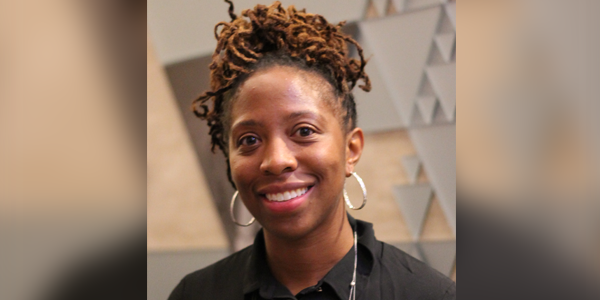 Kimberly T. Abney '09
Philadelphia native Kimberly Abney will be the first to tell you she wasn't ready for the academic challenges ahead when she came to Bloomsburg University. After earning a 3.0 grade point average in the summer program, she thought she was ready.
But the next semester, she became friends with a group of girls that began getting into trouble and skipping classes. Before she knew it, she was on academic probation with a .58 GPA.
"When you start seeing your friends not completing the goal we all set out to complete, which was to obtain a degree, it wakes you up. I knew I had to shape up."
Kimberly Abney did "shape up." With help from BU's Academic Support Services, she maintained a 2.5 GPA and, graduated on time with the rest of her class in 2009. Today, she is a certified school counselor for a private charter school in Philadelphia, working with students in need of emotional support.
In 2014, Abney established a scholarship to help students like herself. She never forgot how Bloomsburg helped her to mature, and she wanted to give back. "I was on my way out and I was given another chance. I established this scholarship to give back and with the hopes that the people reading this will someday Pay It Forward."