Sheri's Legacy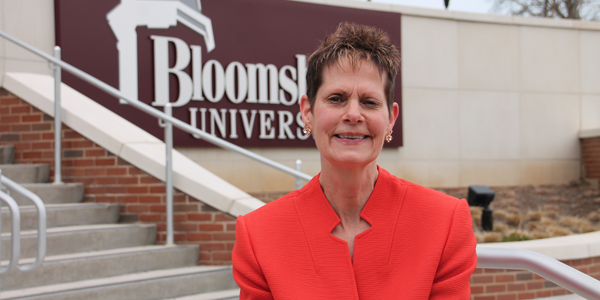 Sheri A. Lippowitsch '81
"I wish I had done this sooner," says Sheri A. Lippowitsch '81, of her recent gift to BU.
Sheri recently established a virtual endowment, a blended gift that allows her to create an endowed scholarship using a deferred gift that will endow the scholarship at the end of her life while making a gift that will be awarded to students annually to provide a Professional Experience Grant that current BU students can benefit from today.
"I've been giving ever since I graduated in the 80s. I was planning to put BU in my will anyway; with this gift, I can see the impact of my contribution while I'm still here."
It was the opportunity to make a long-term impact on a student's professional life that caught her attention. Sheri had great teachers at Bloomsburg, but says the summer spent at BU doing a Community Government Association internship was the most impactful. Her goal is to help students get an even more enriching experience.
"When I graduated, there wasn't any mentoring, and there weren't a whole lot of off-campus internship opportunities either. I've been fortunate to have a great career, but I wonder if it could have been even better if something like this had been available to me."