Arlene's Legacy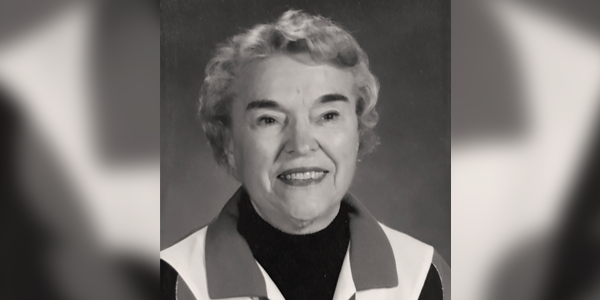 Arlene Superko '45
Arlene Superko '45 recognizes and appreciates the positive return on her Bloomsburg University Education. "I started to save up some money after many years working as a teacher thanks to my experience at Bloomsburg, so I thought I should do something to give back," Superko says.
In 1982, 37 years into her 55 year career as an educator, she began donating to BU each year and continued well after she retired from the New York school system in 2000. After meeting with a financial advisor while doing some retirement planning, Superko learned she could do even more to support BU.
In 2013, Superko secured her own BU legacy by adding Bloomsburg as a beneficiary to her life insurance policy and creating the Arlene Superko '45 Scholarship to benefit students interested in exploring careers in the fields of math and science.
"My hope is that this scholarship will encourage students like my younger self to excel to their fullest potential."